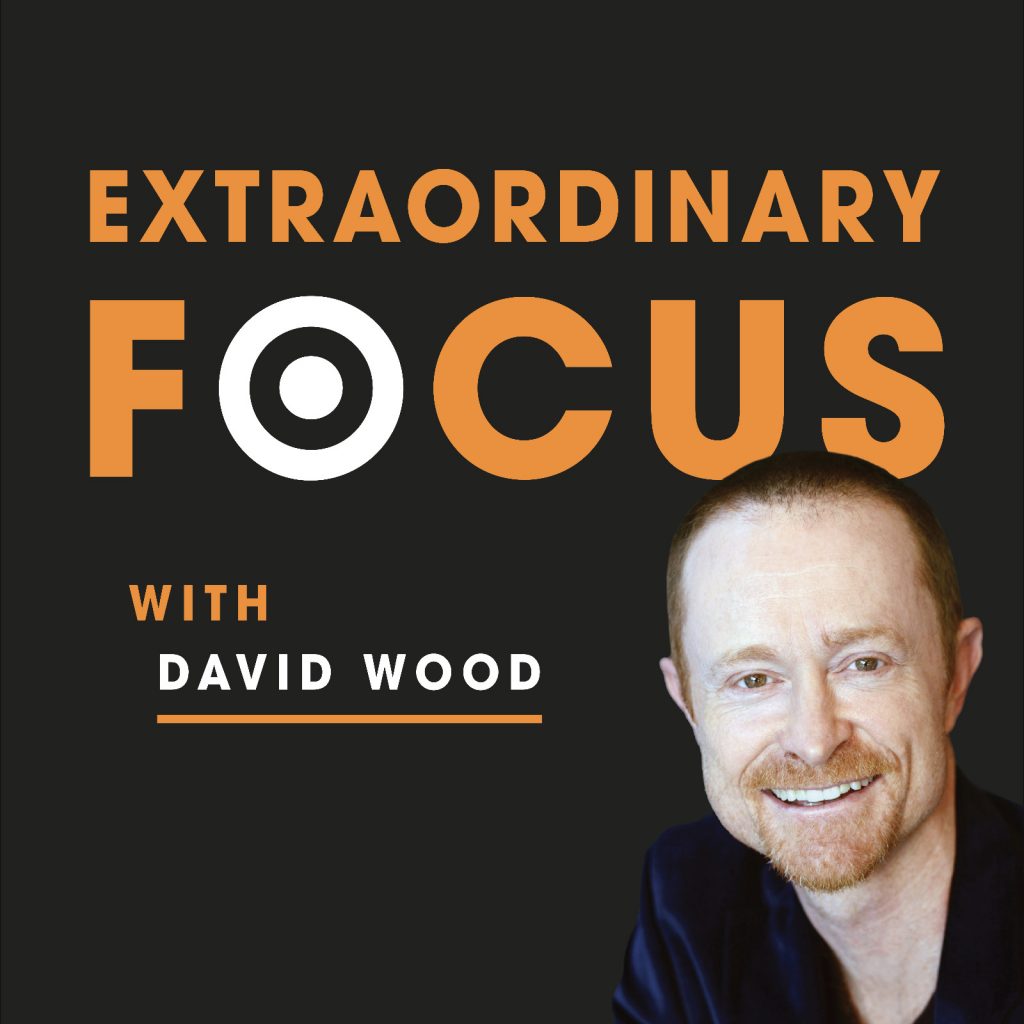 Welcome high-performing entrepreneurs and business owners who suffer from shiny object syndrome.
Do you often feel scattered and distracted, making it hard to implement your plan with all the ideas and strategies coming at you? Do you often wonder if you have the right goals and plan? Welcome to Extraordinary Focus with David Wood, where we help you achieve way more in less time.

Get the laser focus you need. So you can double your business, double your impact in the world and be an even more extraordinary entrepreneur and human.
Subscribe on Youtube, Apple Podcasts, Stitcher, Spotify, or Google Play.
Featured Episodes
All Episodes
Leave a Review!
Your top review will help me get hard-to-reach guests (they look to see the number and quality of reviews). And – it helps the podcast climb in the rankings, so MORE people in the world can master their focus and reach their goals. When you get to the podcast, click on "Write a Review" per the pic below.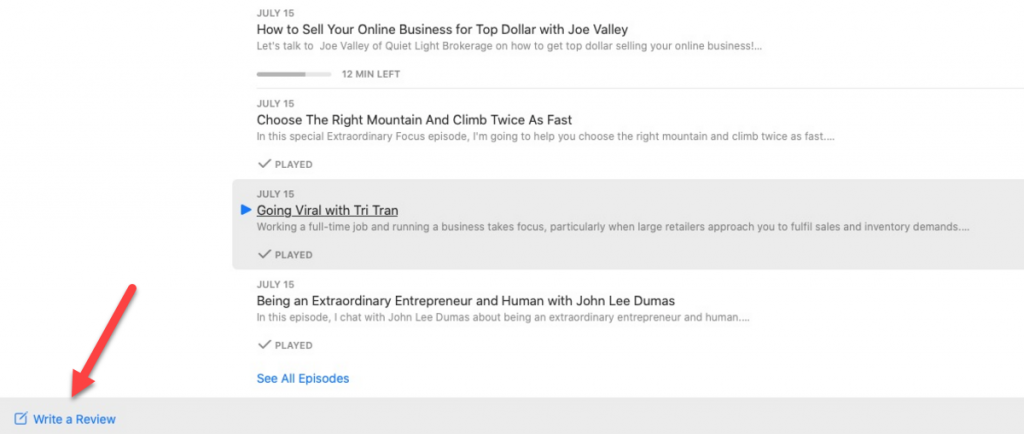 If you're listening from your phone, scroll right down to 'Ratings and reviews'.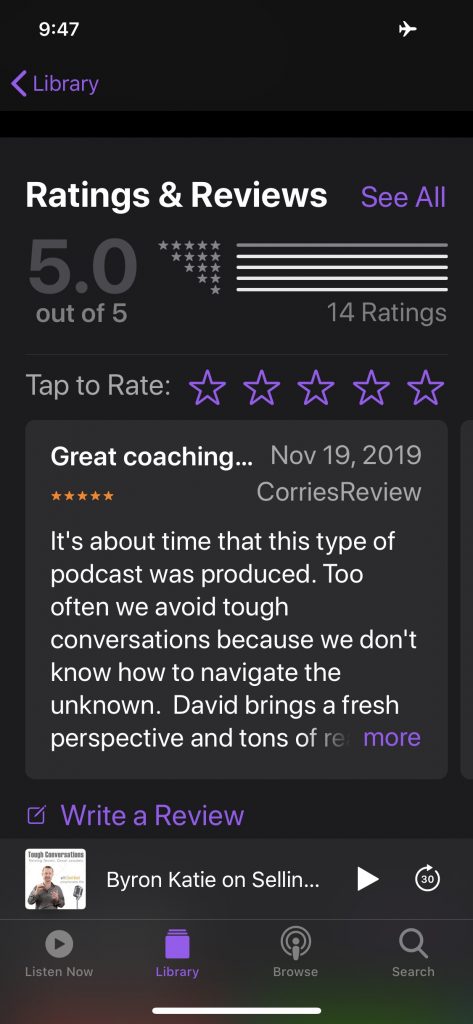 And it takes two minutes! Review on itunes here. And please leave a comment or email me directly at public a-t playforreal.life to let me know you did, so I can thank you!


Looking for the feed URL? It's here.
David's Guest Appearances on Other Podcasts